Back to Press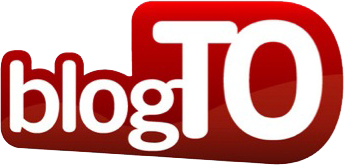 Street Fight

By Tim
April 25, 2005

Go see this film. As usual, there's a lot of good stuff screening at this year's Hot Docs, but I wouldn't be surprised if Marshall Curry's Street Fight walks away with the 2005 Audience Award.
Street Fight chronicles the dramatic 2002 Newark, New Jersey mayoral campaign pitting former Stanford football player, Yale Grad and Rhodes Scholar Cory Booker against the 4 term incumbent Sharpe James. Corruption, intimidation, sex scandals and racial slurs. This is powerful stuff.
If you're not familiar with this story, I'm not going to get into details here. Don't want to ruin it for you. And if you are? Well, Curry was on the scene early and often and managed to escape with some amazing behind the scenes footage.
Street Fight screens two more times this week - on Thursday at 3:30 pm and a just added slot at 9:30 pm on Saturday. Tickets are still available for both shows.
If you're still not convinced this is worth a look, consider that Street Fight has been picked up by PBSand will also screen at the Tribeca Film Festival later this year.
Here are some links you might want to check out after you watch the film - or before if you're still sitting on the fence:
* Star Ledger take on Street Fight
* New York Magazine profile of Cory Booker
* NPR's Tavis Smiley interviews Sharpe James and Cory Booker.
* Sharpe James' propaganda.


View on Blog TO's website


Back to Press





© 2012 Marshall Curry Productions. All rights reserved.