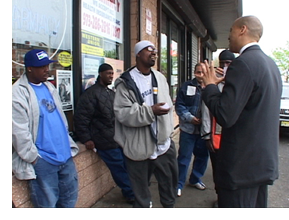 Contact

Marshall Curry Productions, LLC is located in Brooklyn, NY.
For screenings, theatrical bookings, or any questions, please contact us at

Please vist the Marshall Curry Productions website to learn more about Street Fight and our other films.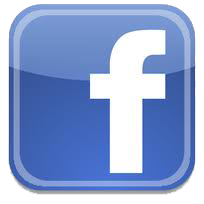 Follow director @MarshallCurry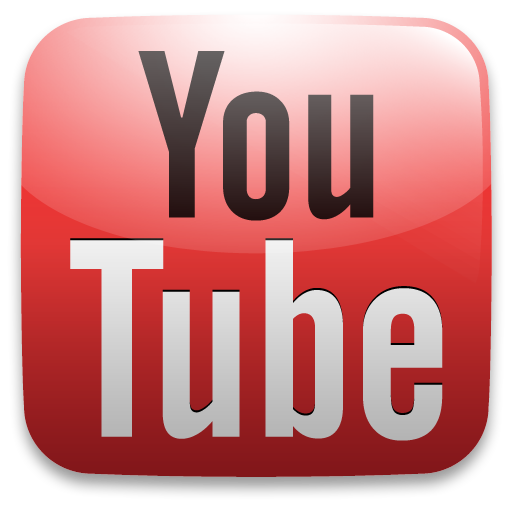 To join our mailing list and receive occasional updates about
Street Fight
and our other projects, fill out the information below (We promise not to email you too often, and we won't share your address with anyone). When we have screenings in a particular area, the state or country field helps us to determine who to contact.
© 2012 Marshall Curry Productions. All rights reserved.